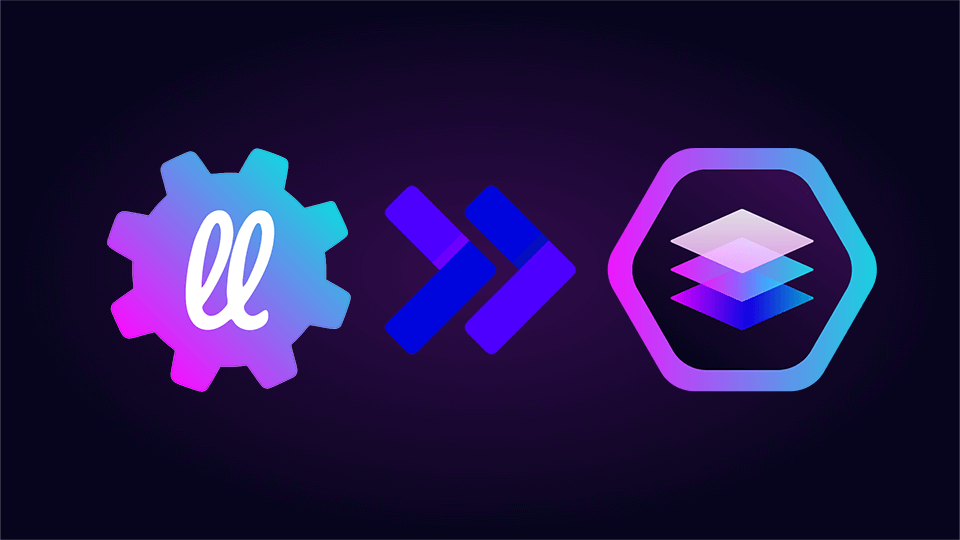 LittleLink Custom has been renamed to LinkStack.
We have been working hard on this project for quite some time, and we believe that this new name is more reflective of our broader vision and goals for the future.
For those who may be unfamiliar, LinkStack is a fork of LittleLink Admin that focuses on making it more accessible and easier to use for first-time users, while also incorporating a wide range of custom features designed to enhance the user experience. Initially, we developed this project to simplify the setup and usage of LittleLink and LittleLink Admin for those with minimal coding experience or limited knowledge of web hosting.
However, as development progressed, we realized that our vision had expanded beyond that initial goal.
We want to offer a privacy-focused alternative to commercial link sharing platforms, and to provide people with free options to choose from. We also aim to become the go-to application for privacy-focused link sharing and build trust in our users.
To achieve this goal, we are launching the community instance program. Under this program, users can host instances of LinkStack, which will allow others to register and use the platform for free. This program will allow users to choose from different domains and not worry about their privacy or data being sold as they would with other commercial link sharing platforms.
The new name, LinkStack, represents our commitment to stack the links on the page and organize them efficiently. Additionally, it refers to the Laravel platform, which is a full-stack framework that powers LinkStack's backend.
We are thrilled to continue bringing new features and changes to the platform to make link sharing even better for everyone. We are confident that LinkStack will become a trusted and reliable platform for those seeking a privacy-focused alternative to commercial link sharing platforms.
Thank you for your continued support, and we look forward to working with you all as we move forward with this exciting project.
Your LittleLink Custom – errr… LinkStack team