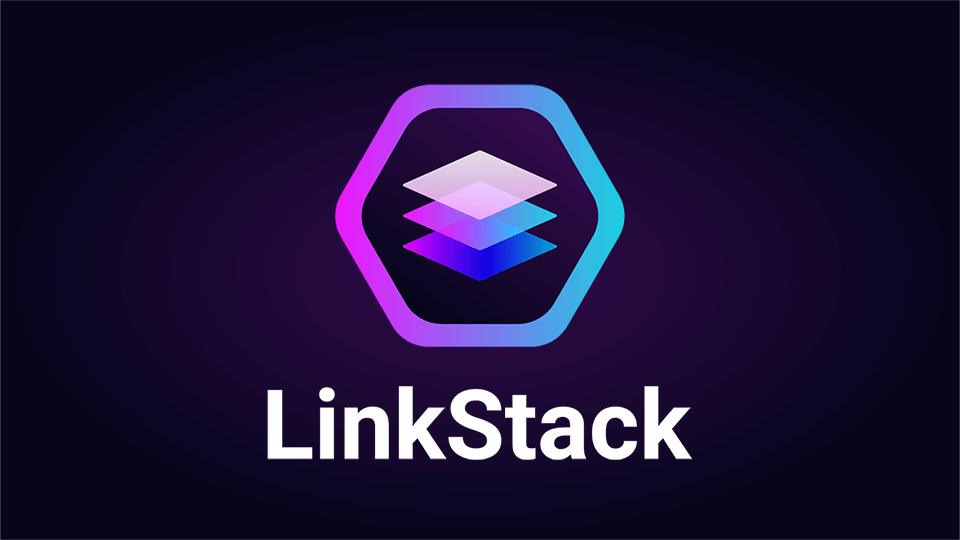 linksta.cc
General
The official instance hosted by the LinkStack team. Always up to date with exclusive early access to the latest features and enhancements.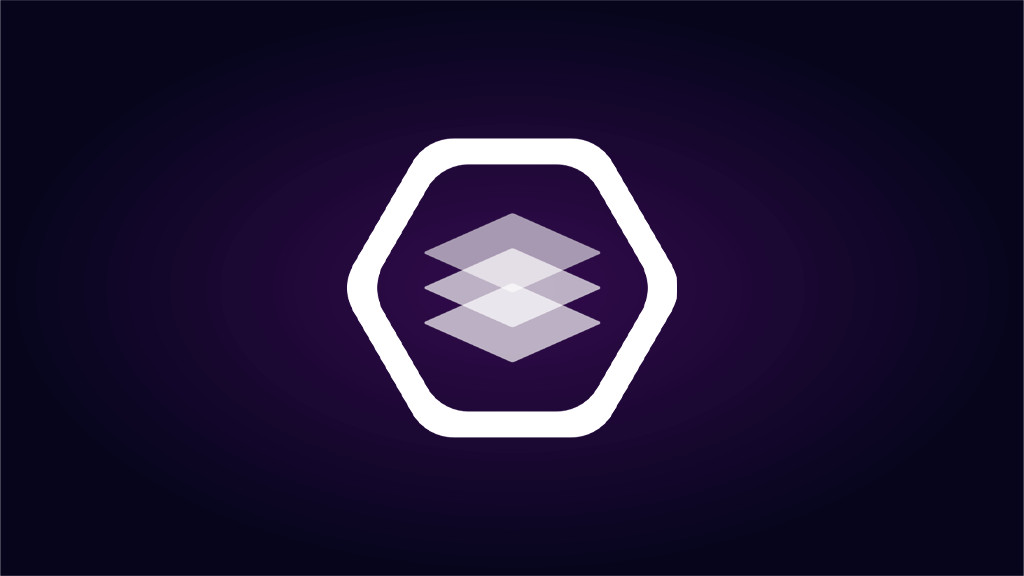 urown.link
General
A free and privacy-friendly platform that helps you manage all your online profiles and links in one place. Hosted by Austin.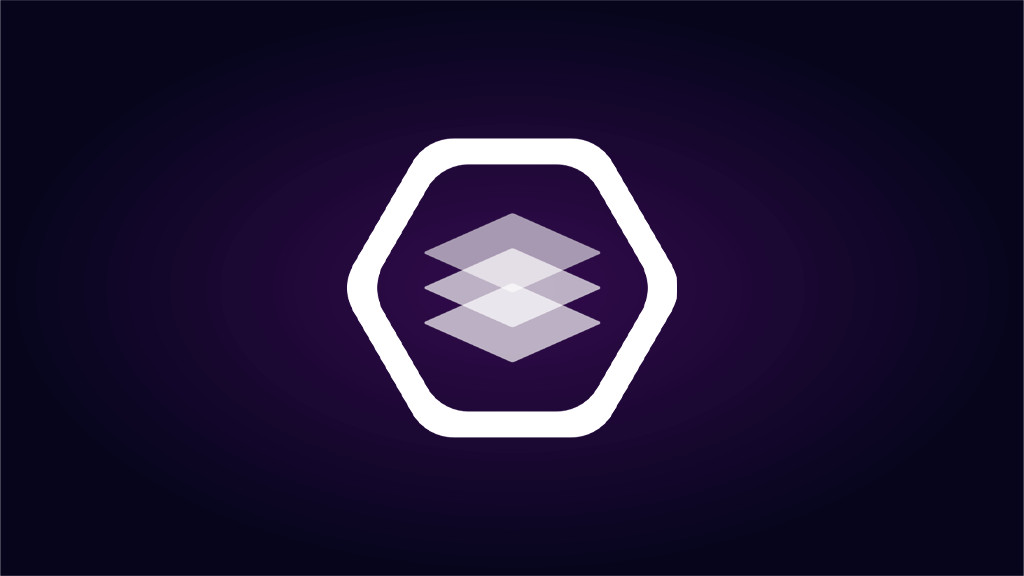 yrtree.me
General
Yourtree or short yrtree offers you a platform for all your important links, no matter if social media or affiliate links. Sign up and create your own link tree.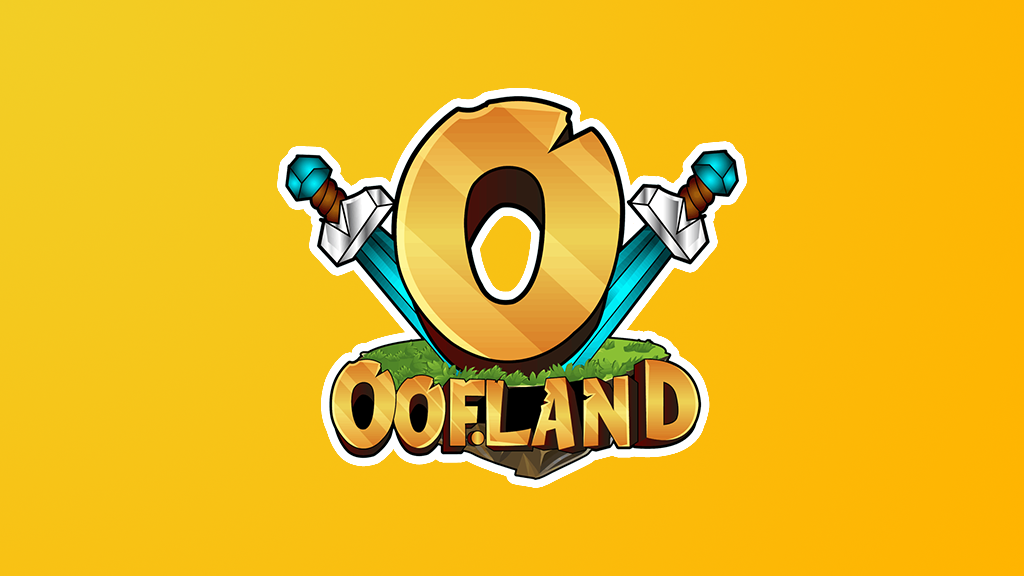 oof.land
Gaming
One page to display all your links!
Nothing more, nothing less.
Hopefully you like orange.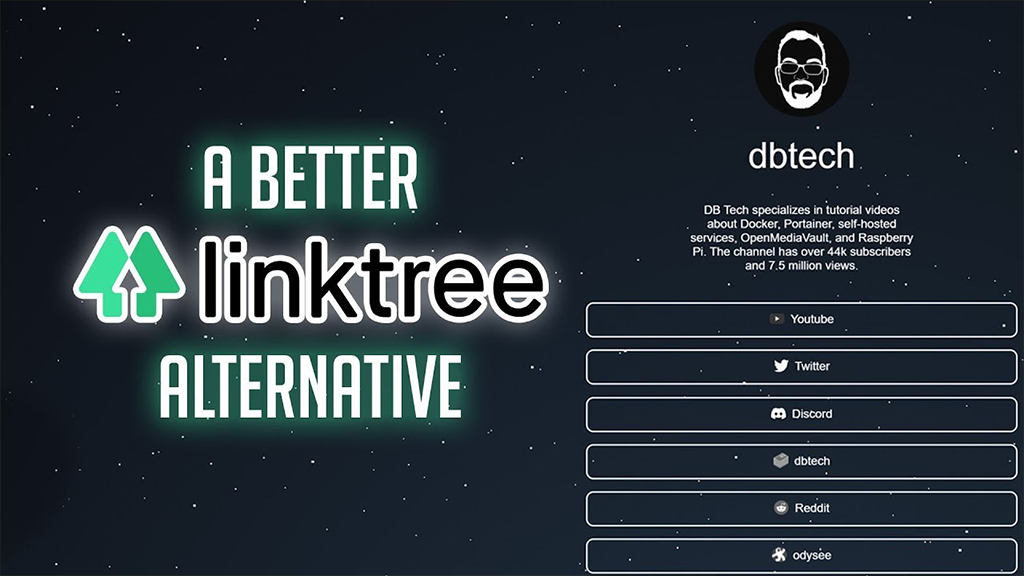 dbt3.ch
A simple way to have a single page to share all of your social profiles and websites. Simple as that!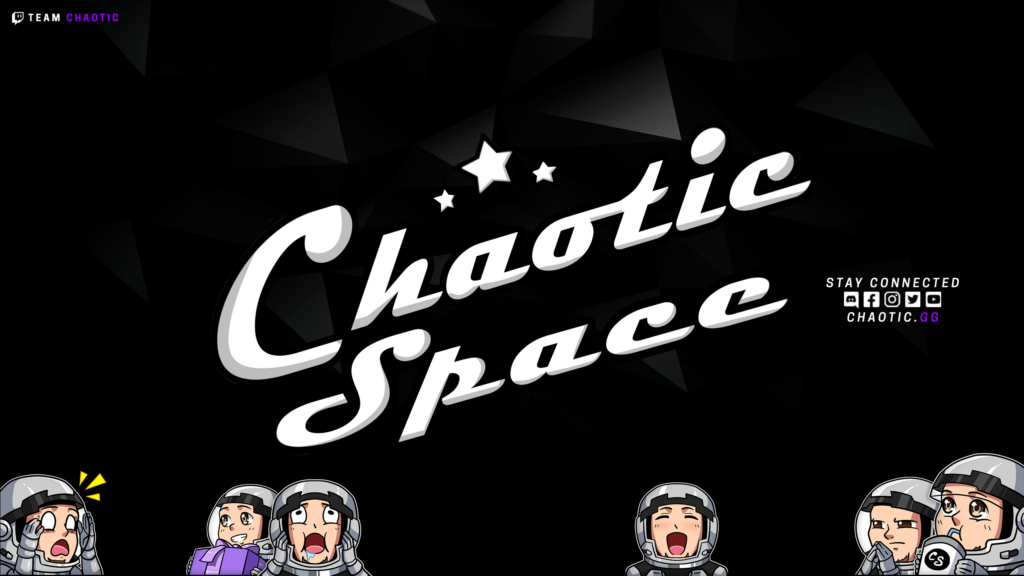 chaotic.gg
Gaming
Official Chaotic Space instance for all content creators. By joining our community, we can collaborate and support each other in reaching new heights in the entertainment industry.